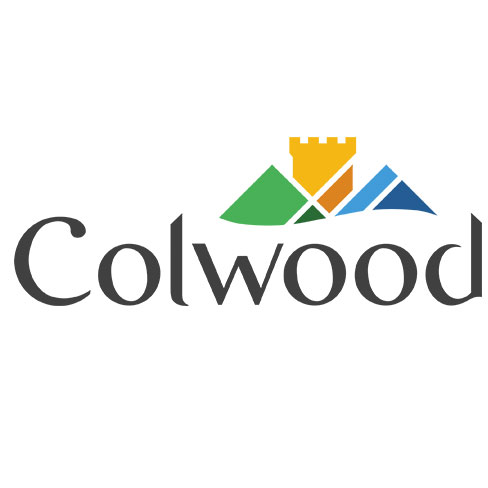 We discuss the City of Colwood's:
response to stopping the spread of COVID-19
working relationship with the Provincial Health Officer
preparation for future economic impacts
immediate budget implications - "moving towards a 0% tax lift"
The Mayor also discusses the emotional & mental impact of this health crisis on the Colwood community.
Colwood notice:
On Tuesday, April 7th at 6pm, HMCS Calgary will depart Esquimalt Harbour as military personnel deploy and leave their families behind during some of the most uncertain and challenging times we have ever encountered.
Base Commander, Captain Sam Sader and Mayor Rob Martin are working together to allow military families access to the Lagoon Beach in Colwood to wave goodbye to loved ones and see the ship off as it sails out. This small action will be a great comfort to both the departing sailors and the partners and children staying behind.
Colwood Bylaw Officers will open the gate at Fort Rodd Hill to allow families to access the beach. Base personnel will ensure families comply with strict physical distancing measures for the hour or so that they will be there.
Bylaw Officers will re-lock the gate after military families have departed.