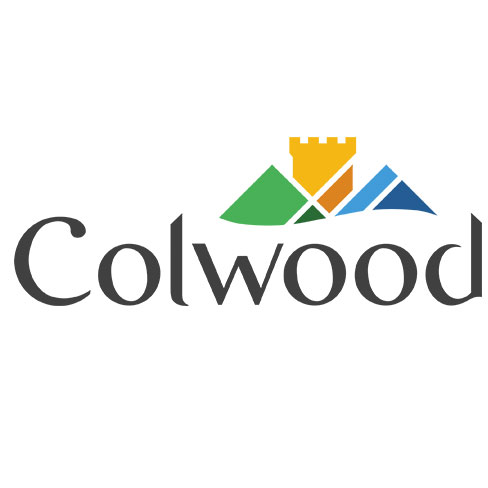 In our first series of post election/election Westshore Business podcast interviews, we chat with Colwood Mayor Rob Martin about transportation, transportation & transportation. Topics include:
rail
Royal Bay ferry
Sooke Road projects / Colwood Corners
we chat about the numerous modalities of transportation
Galloping Goose bridge on Sooke Road / electric bikes
how can constituents help with securing infrastructure funding
Strongly consider attending a Public Hearing this evening (online @ 6pm - November 9th - https://www.colwood.ca/city-hall/public-notices/public-hearing-november-9-royal-beach) to discuss the Royal Beach OCP & Land use Bylaw amendments. The Royal Beach Sub Area Plan will include land use policies and design guidelines specific to Royal Beach.