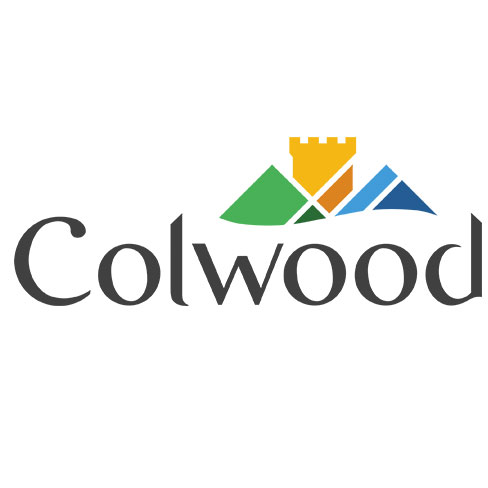 We understand the success of Colwood's recovery depends on how we help our residents and businesses through these challenging times.
Last night council passed a 0% residential tax lift and a business tax reduction that over the next 5 years will match the average business rate in the CRD.  
In coordination with South Island Prosperity Project, Councilor Kobayashi has been appointed to the Regional Prosperity Recovery taskforce. In addition, Councilor Kobayashi chaired the Colwood Development and Business leaders Covid 19 Recovery RoundTable that included business leaders, the Westshore Chamber and council. These roundtables are designed to help the city understand the real impacts on local businesses and what we as city can do and the importance of advocating to our provincial and federal governments on how to best support local business moving forward. 
Brief summary of the City survey to help us better understand how COVID-19 is impacting business owners, we invited all Colwood businesses to participate in a survey.

We received 68 responses representing 16 different business categories including construction, finance, health, food + accommodation, professional + technical services, education and more.
Mostly from small businesses with between one and four employees, as well as from larger businesses with up to 200 employees.
About a third of the responses were from home-based business owners.
Most respondents (78%) were from private sector businesses.
As expected, many are taking a hit in terms of decreased sales, closures, reduced staff hours, cancelled contracts and layoffs; and most expect those impacts to continue.
They offered ideas about how the City, the Province and the Federal government could help.
Half the respondents expect the economic rebound to be slow, 35% are unsure.
Staff are reviewing the data now and have a tentative date for a second Business Round Table discussion to move forward with actions. 
health – balancing continued vigilance with loosening restrictions, continuing to follow the direction of the provincial health officer 
protecting vulnerable populations – approval of affordable housing at 85 Belmont 
I have a question for the two of you since you over the last month spoken to almost all the Westshore Mayors as well as our MLA Mitzi Dean. My question is "what has the Westshore done right with Covid and what are opportunities for our communities do our municipalities have moving forward?